Dear friend:
In the past month, China has just passed by, and even some cities are suffering from the novel coronavirus. Under the call and supervision of the government, the whole Chinese people, working together, have finally won the virus.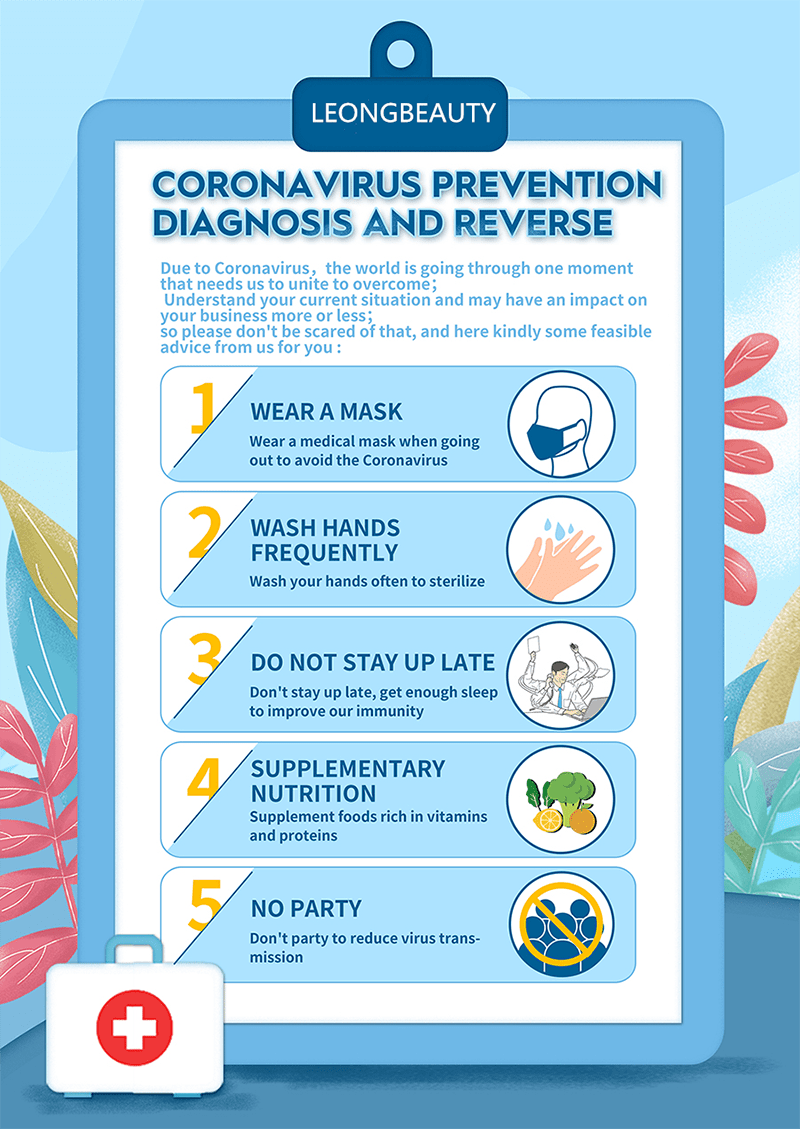 Recently, we have seen many brothers and sisters from other countries, such as South Korea, Japan, Italy and so on, and the virus is spreading rapidly.
Please be assured, just we do positive measures, all will be under the control very fast
Please find more aesthetic beauty machine on our home page, we will provide professional service training and high-quality product.
Any interests please contact us freely.
Whatsapp: +8615311953625
Gmail: [email protected]