1.Product Introduction of the 6in1 aqua peeling oxygen sprayer machine
Product Description
This is newest facial skin care machine using h2 o2 generator make the purified water into hydrogen and oxygen ions water,the surface of the skin can produce H2 molecules, so that the water molecule cells can quickly penetrate the dermis. So as to achieve the effect of skin rejuvenation and whitening, give you a fresh face !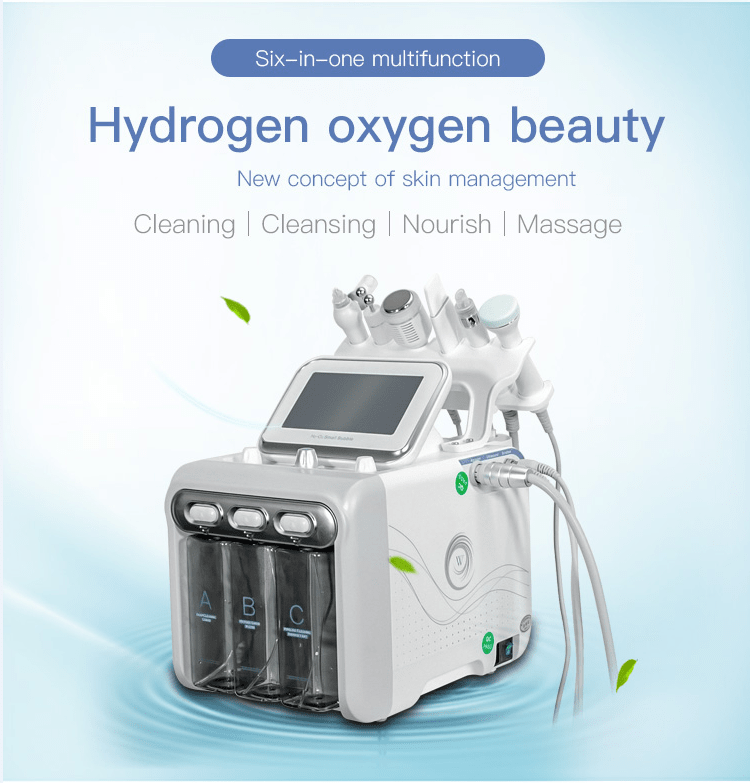 Product details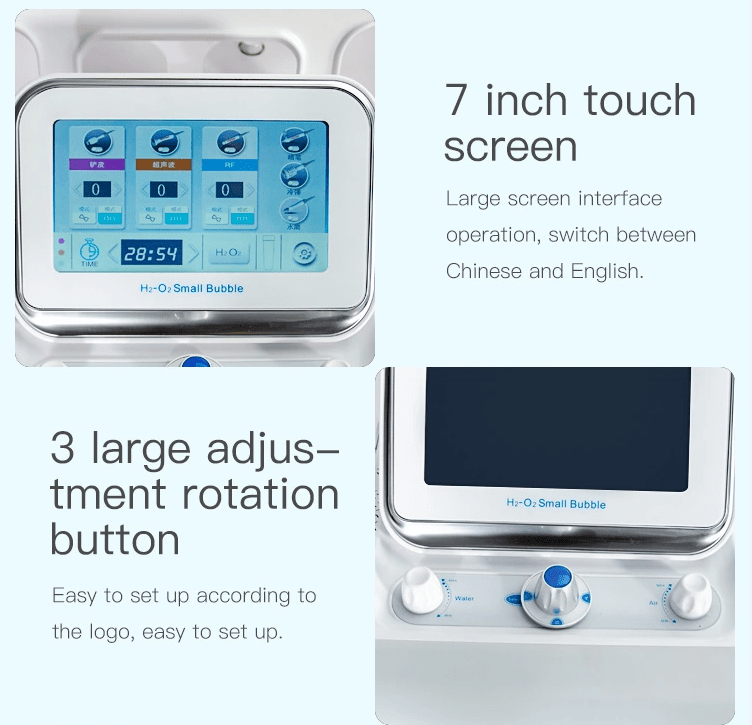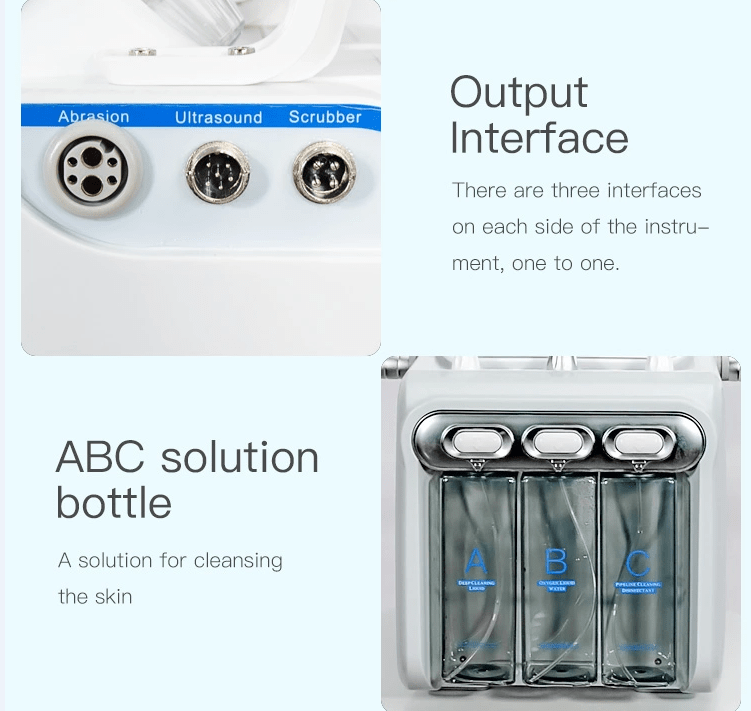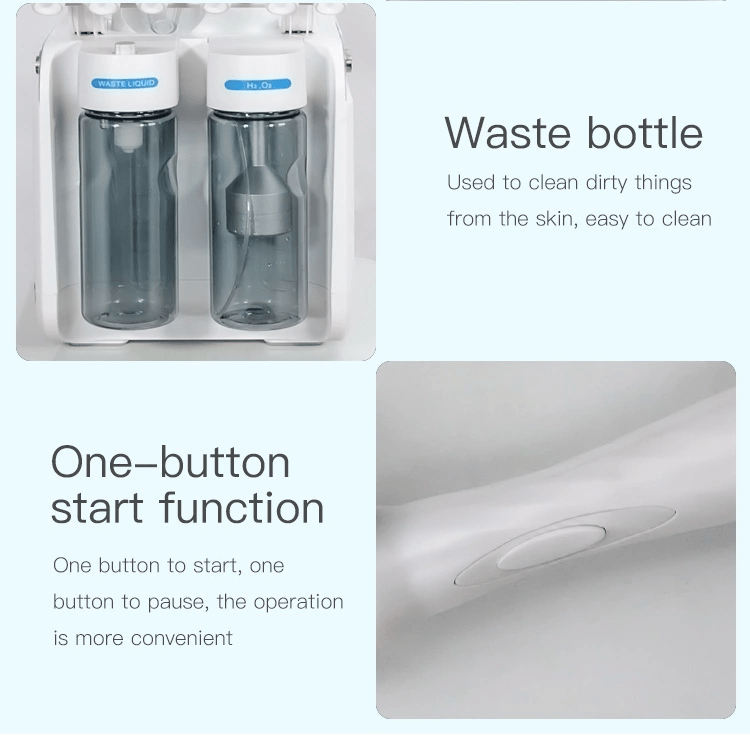 Product probes:
1. Hydrogen Oxygen( H2O2) Spray Gun: Combining with essence , the instrument produces oxy-hydrogen, which can be quickly penetrated into the dermis through high pressure injection.
2. Hydra Water Facial Cleaner Aqua Peel : Improve stain, color sink, shrink pores, dark skin, yellowish, blackheads, deep cleansing, toning, enhance skin elasticity, luster, tender skin, etc.
3. Cold Hammer: Shrinks pores, tightens skin, removes wrinkles, promotes collagen hyperplasia, eliminates redness and sensitivity, and fades dark circles and bags under the eyes.
4. BIO Microcurrent: Improves fine lines on the eyes, enhances firmness, and brightens eyes
5. Skin Scrubber vibration cleaning: Whitening, dead skin, blackhead removal,
6.Ultrasound: Through 1 million to 3 million vibrations, the essence penetrates deep into the skin, gently massages cells, promotes metabolism, increases cell viability, and improves blood and lymph circulation.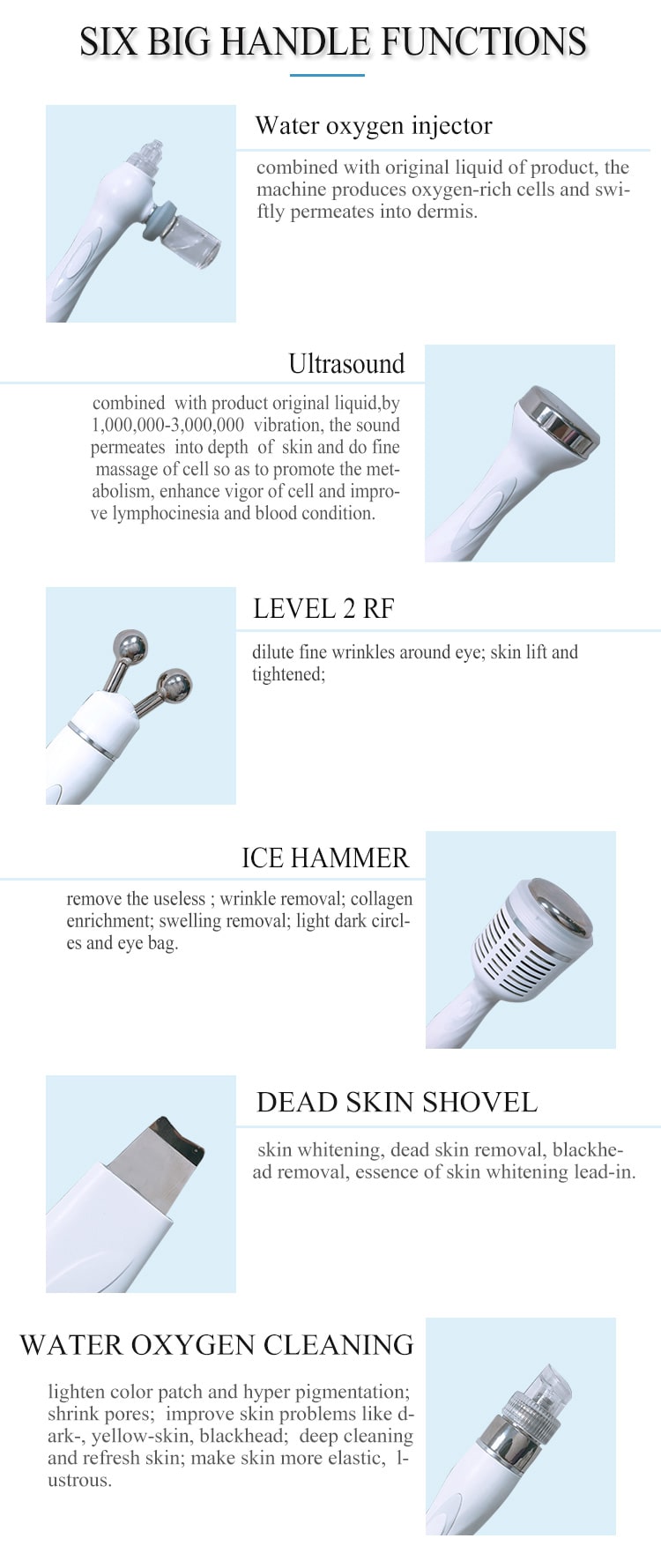 3.Product Feature And Application of the 6in1 aqua peeling oxygen sprayer machine
Advantages:
1. Powerful additional functions, with detoxification suction pen, BIO face lift wrinkle, effect more secure
2. High-tech treatment techniques, the operation is more accurate, simple, water and oxygen can be fully integrated
3. Water, oxygen pressure regulating different parts of the treatment, the skin of different ages
4. Repetitive stimulation of oxygen and water to avoid skin edema
5. Super-cooling device, more stable performance, higher safety factor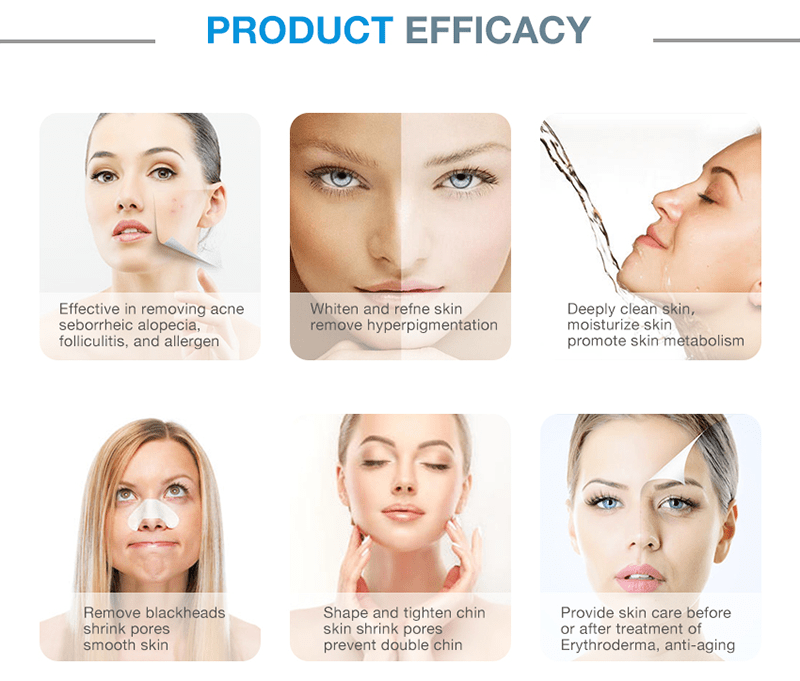 2) Applications
1. Ultrasound head:promote microcirculation,skin rejuvenating
2. Multipolar RF: compact shaping, face lifting
3. Bio microcurrent: let jaw line tightened, Bio raise the overall tightening of facial skin
4. Hydrodermabrasion: facial cleansing, peeling, pore cleansing
5. Cold hammer : cold down skin after treatment
6. Oxygen spray gun: skin rejuvenation.
3) Before and after comparison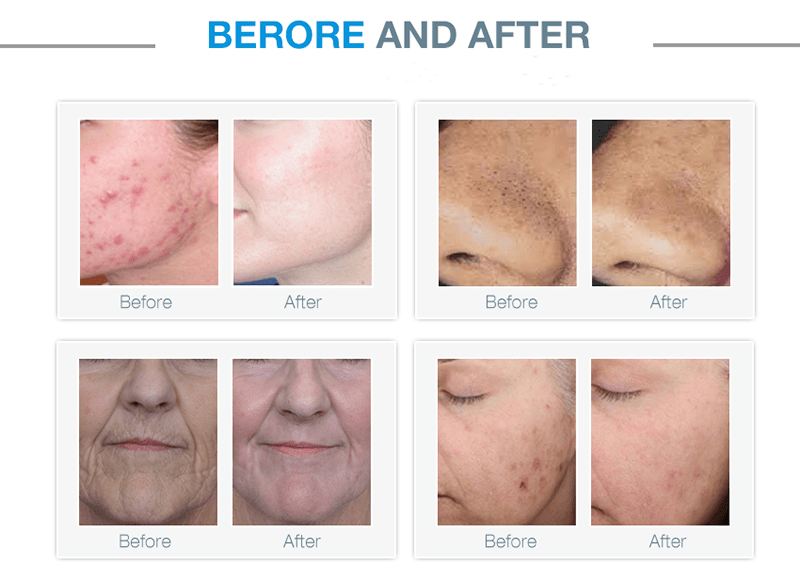 6.Deliver,Shipping And Serving of the 6in1 aqua peeling oxygen sprayer machine
1) Quality assurance
For each machine, we provide 1-3 years warranty for host machine, 3-6 months for spare parts. Lifetime maintain and technical support.
All our machines will be tested again before delivery, please no worries about the quality. According to our data and clients feedback, the error rate of our machines is less than 0.5%.
If any questions in the process of using, our professional engineer will help you give you reply within 24 hours.
To confirm the problem, please first to take a short video, our engineer will take the solution video accordingly.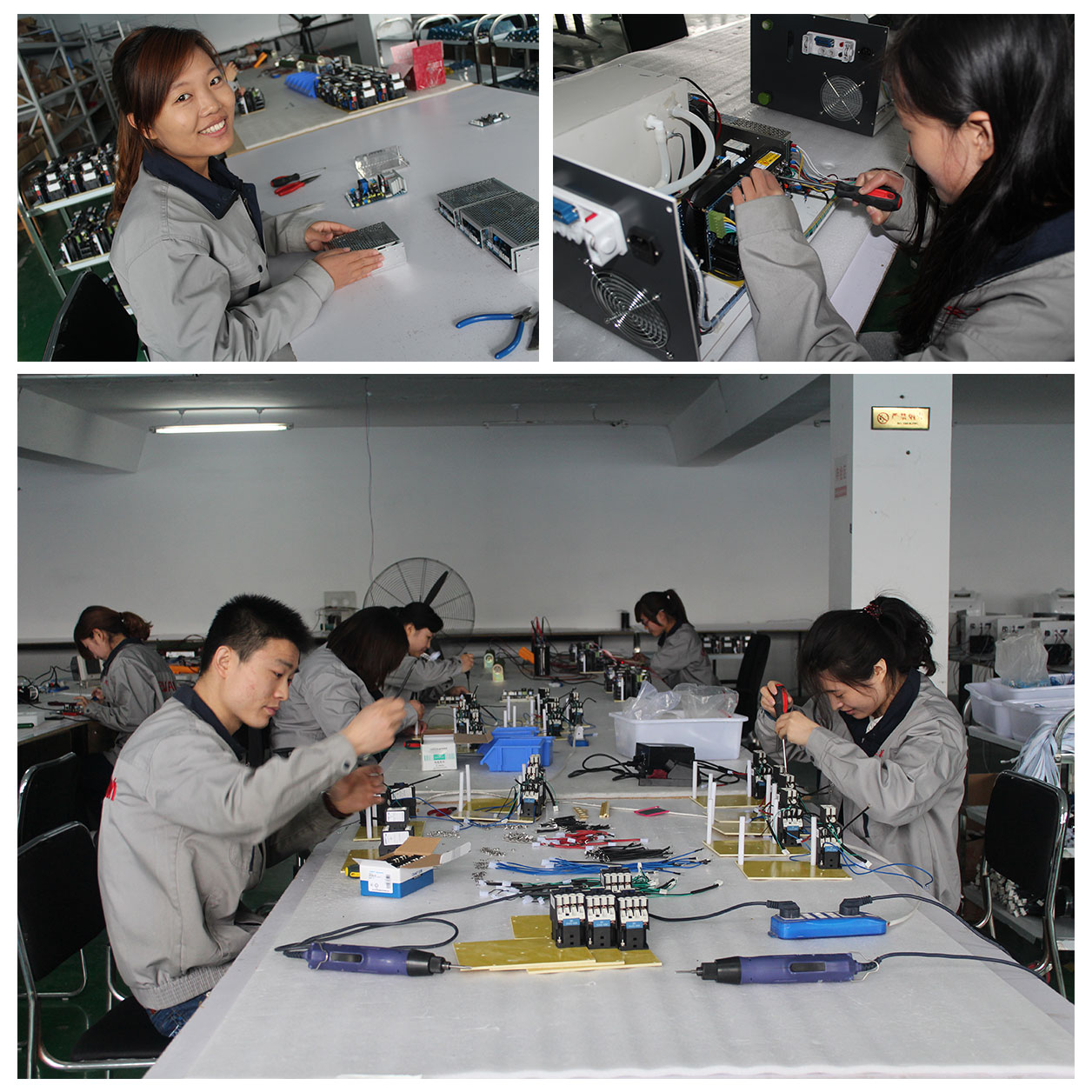 2) After sale
1.24 hours online service. If you have any problems in the process of usage, please contact us anytime. We will give you reply within 24 hours, and solve it within 1-2 working days.
2.Lifetime technical support. After the warranty has expired, we still provide you lifetime technology support.
3.Face to face service. Our professional service team, technicians and beauticians also provide you face to face service for troubleshooting and operational issues if necessary.
3) Transport
1. Working with well-known courier companies such as DHL, TNT, UPS, FedEx for many years, can get very low freight.
2. Depending on the situation, choose wooden box, carton box or aluminum alloy box.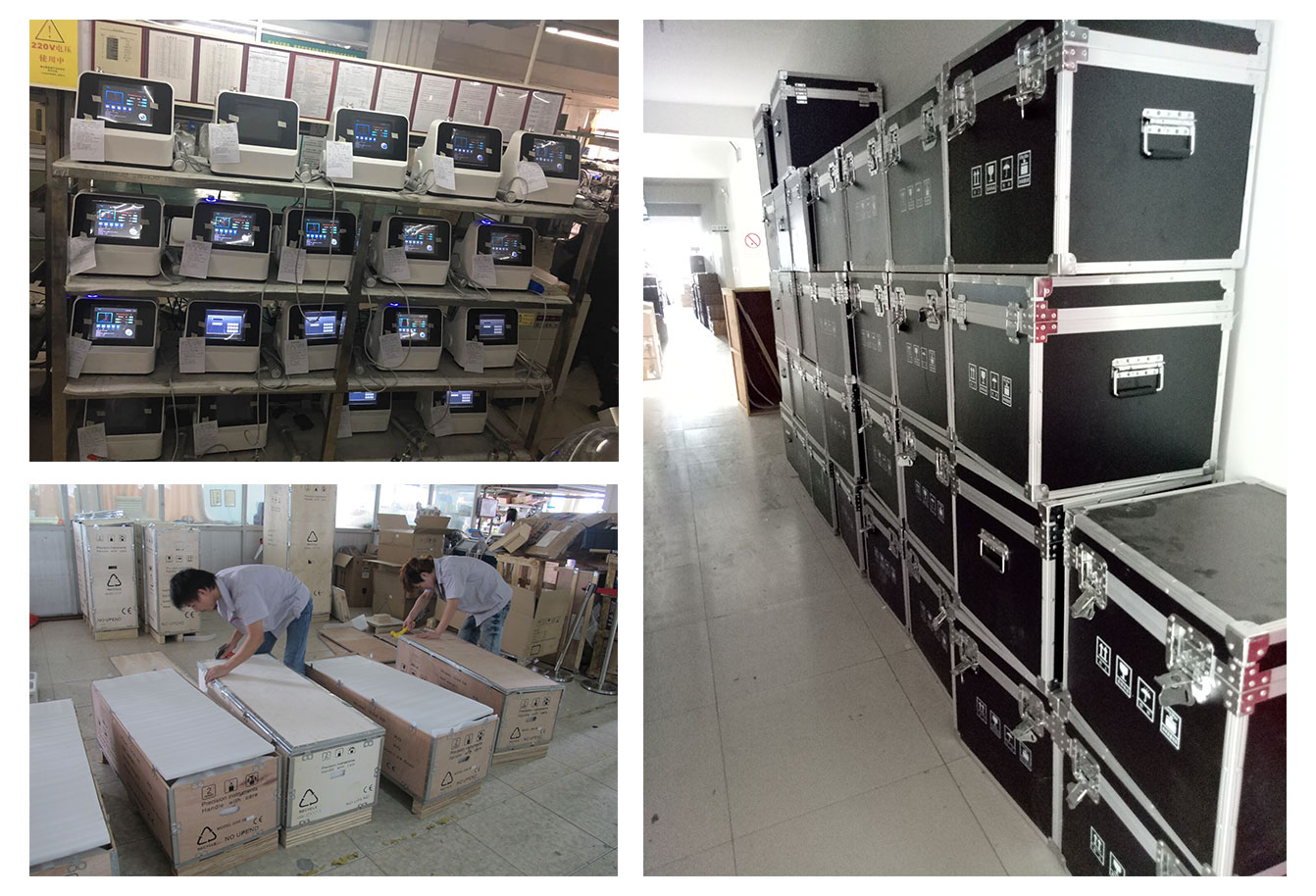 Hot Tags: 6in1 Aqua Peeling Oxygen Sprayer Machine Manufacturers, Suppliers, Low Price, China, Wholesale, Factory, Buy Discount, 2020 Newest, CE, 3 years warranty, Classy, Advanced, Latest Selling, Customized, Made in China