1.Product Introduction of the Glowskin O+ hydrofacial dermabrasion machine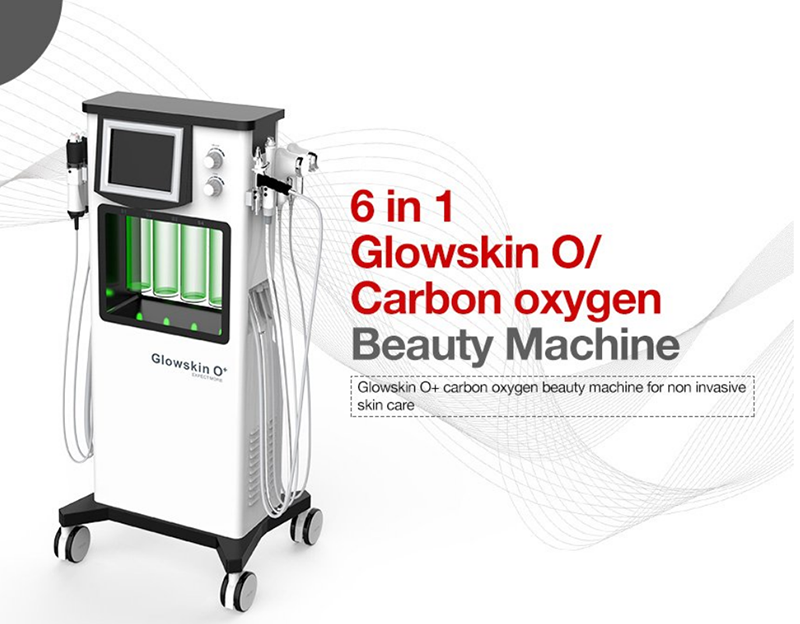 Glowskin O+ carbon oxygen beauty machine takes its inspiration from natural hot springs known for inducing skin oxygenation. By simulating this effect, triggers a body response that sends oxygen to the treated area. At the same time exfoliates the skin and creates an optimal environment for infusion of essential nutrients both during and after treatment. The ability to layer Radio Frequency induces collagen and elastin regeneration in the dermis layer, which leads to smoother and tighter skin and a reduction in fine lines and wrinkles.
The carbon oxygen bubble treatment begins with applying nutrient-rich gel to the skin. The gel is full of highly effective, active ingredients, such as Hyaluronic acid, Retinol and other high-quality vitamins and minerals.The gel comes in pre-portioned, sealed packets - simply open and apply, no preparation or portioning required. In addition, a hygienically sealed and disposable single-use-capsule, is used for each treatment.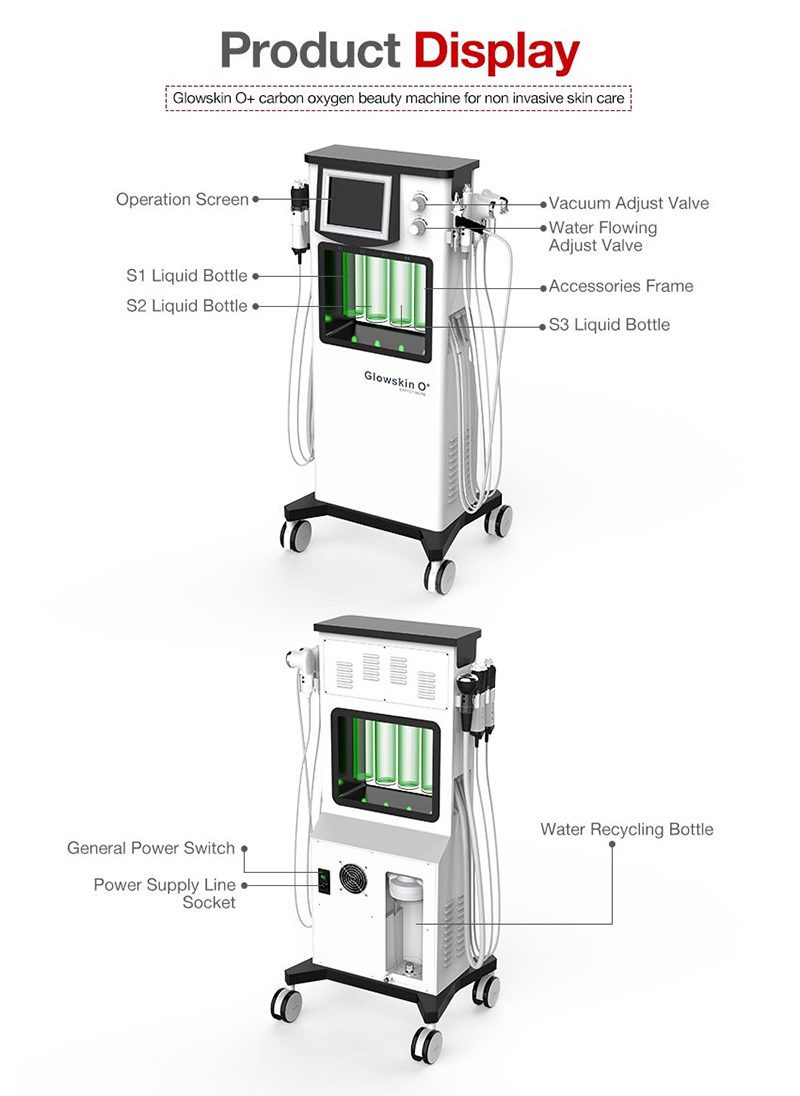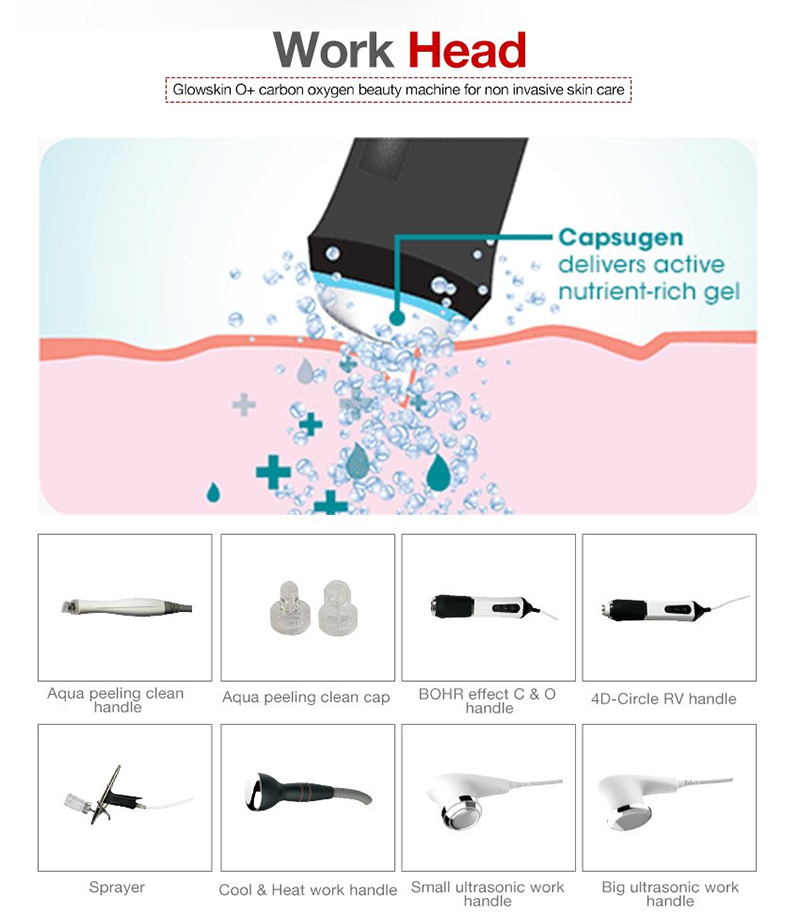 3.Product Feature And Application of the Glowskin O+ hydrofacial dermabrasion machine
GlowskinO+ 6-in-1 Super Facial is the most sought-after facial treatment.It is an innovative facial treatment,that simultaneously provides:
(1) Exfoliation (2) Infusion (3) Oxygenation.
EXFOLIATE
Similar to microdermabrasion, the Glowskin O+ exfoliates the upper skin layer to remove dead cells, smooth and renew the skin, preparing it to receive active nutrients.
INFUSE
The cleanses the skin while infusing nutrient-rich active ingredients. You choose between the Neo-Revive for rejuvenation and anti-aging or Neo-Bright for skin brightening and texture improvement.
OXYGENATE
The Glowskin O+ produces CO2 bubbles which gently burst on the skin surface creating a physiological response, sending oxygen-rich blood to the area, increasing capillary flow and skin metabolism. Oxygenation results in optimal absorption of active ingredients.

ANTI-AGING BENEFITS
1. Immediate glowing and radiant appearance to the skin
2. Skin tightening & firming
3. Skin Plumping & Hydrating
4. Increased Collagen production
5. Reduced hyper-pigmentation
6. Reduced acne
7. Enriches and nourishes the skin with Hyaluronic Acid, Magnesium, and many more vitamins, minerals and antioxidants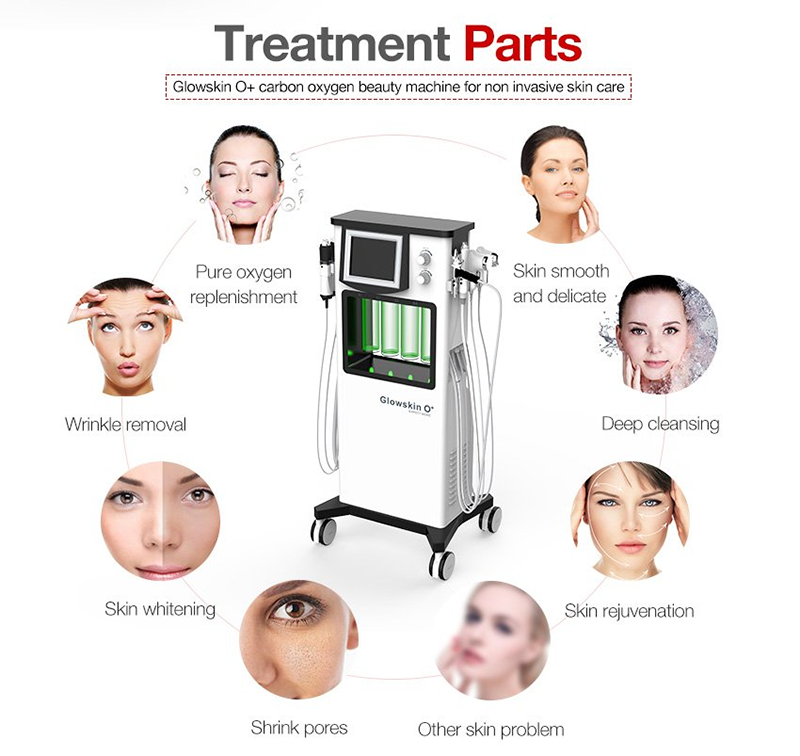 Before and after comparison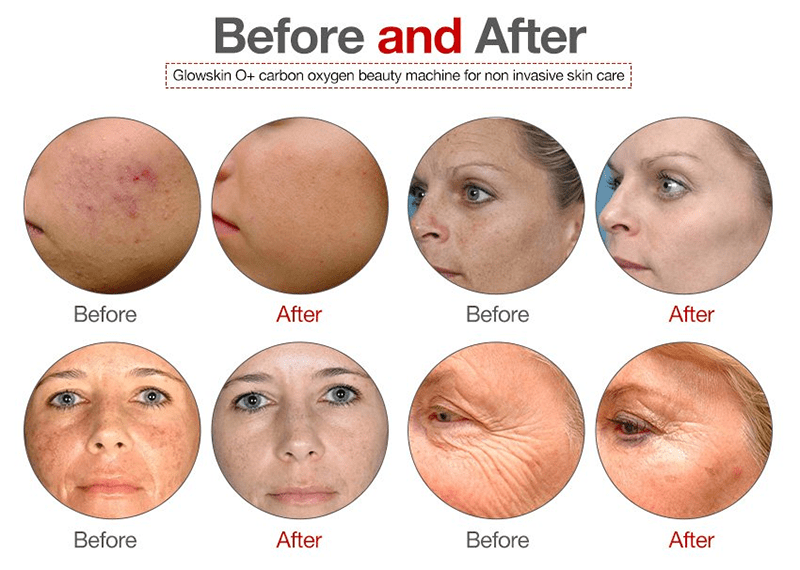 6.Deliver,Shipping And Serving of the Glowskin O+ hydrofacial dermabrasion machine
1) Quality assurance
For each machine, we provide 1-3 years warranty for host machine, 3-6 months for spare parts. Lifetime maintain and technical support.
All our machines will be tested again before delivery, please no worries about the quality. According to our data and clients feedback, the error rate of our machines is less than 0.5%.
If any questions in the process of using, our professional engineer will help you give you reply within 24 hours.
To confirm the problem, please first to take a short video, our engineer will take the solution video accordingly.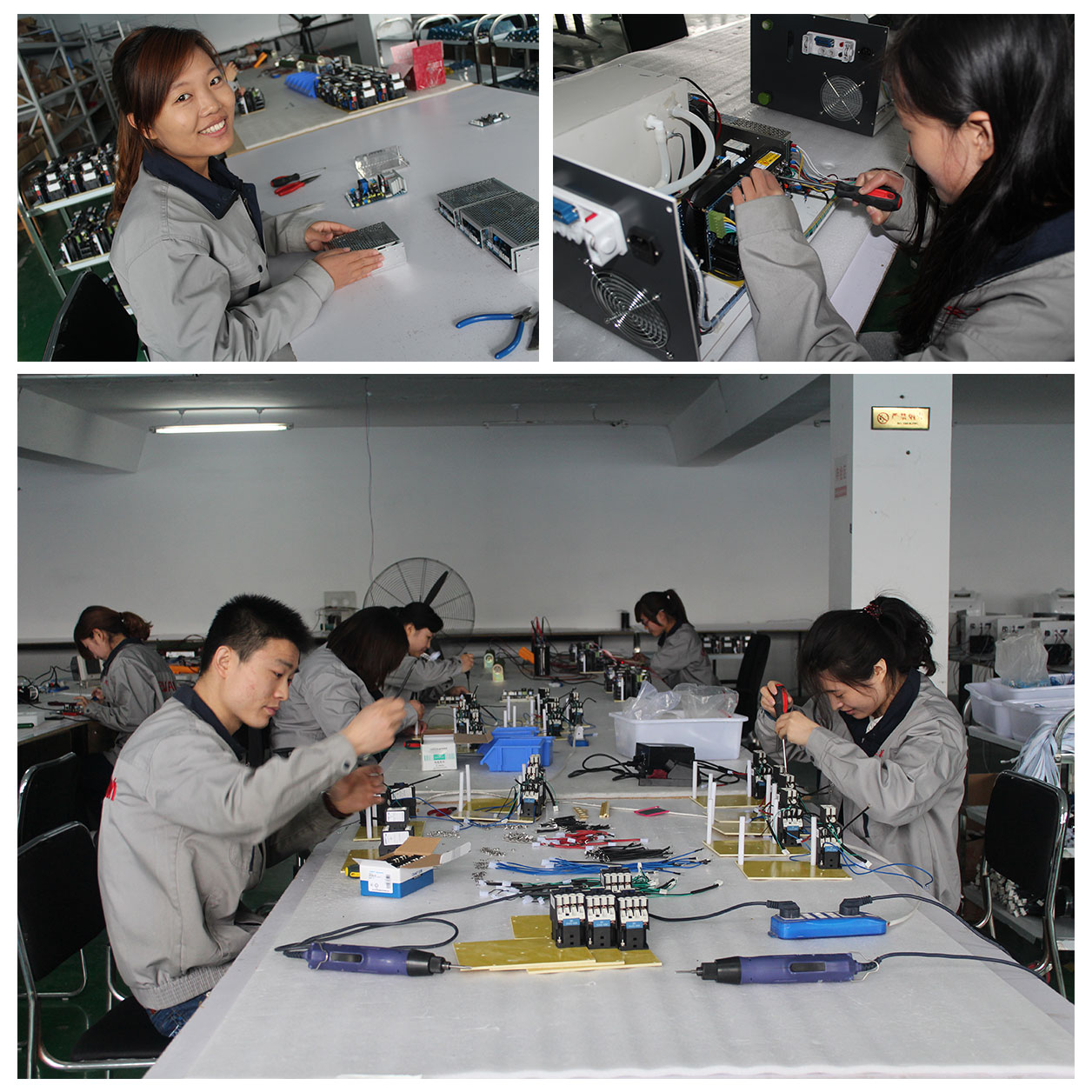 2) After sale
1.24 hours online service. If you have any problems in the process of usage, please contact us anytime. We will give you reply within 24 hours, and solve it within 1-2 working days.
2.Lifetime technical support. After the warranty has expired, we still provide you lifetime technology support.
3.Face to face service. Our professional service team, technicians and beauticians also provide you face to face service for troubleshooting and operational issues if necessary.
3) Transport
1. Working with well-known courier companies such as DHL, TNT, UPS, FedEx for many years, can get very low freight.
2. Depending on the situation, choose wooden box, carton box or aluminum alloy box.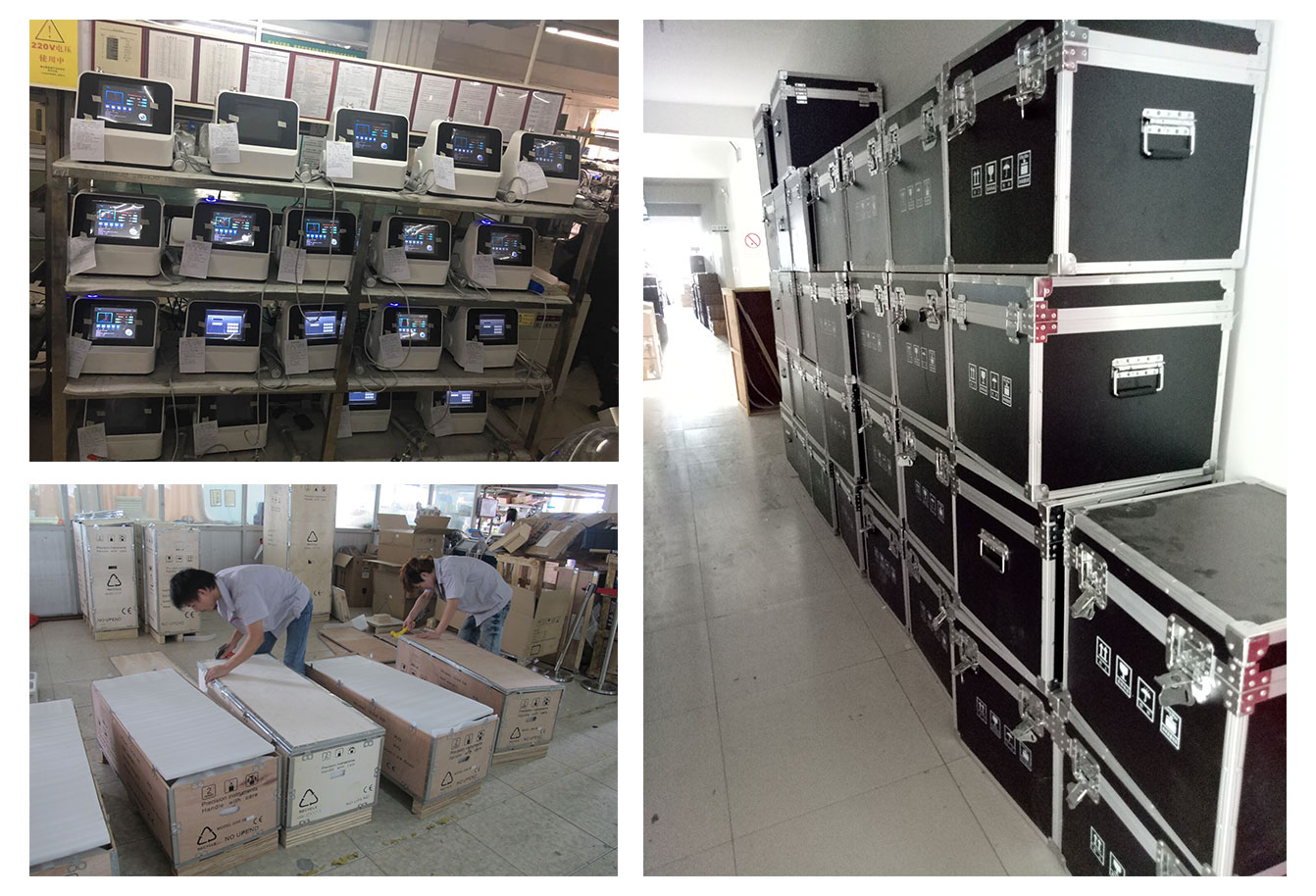 Hot Tags: Glowskin O+ Hydrofacial Dermabrasion Machine Manufacturers, Suppliers, Low Price, China, Wholesale, Factory, Buy Discount, 2020 Newest, CE, 3 years warranty, Classy, Advanced, Latest Selling, Customized, Made in China